Eileen Jessen has been named the 2021 Blue Cross and Blue Shield of New Mexico (BCBSNM) Volunteer of the Year. Jessen, a customer advocate from the Customer Service team, is an active member of the New Mexico community and supports many causes and organizations, including St. Vincent de Paul, Hawthorne Elementary School, and Stand True 4 Blue in support of local law enforcement and first responders. Jessen also participates in BCBSNM's internal employee-driven campaigns every year. This year, Jessen logged 250 volunteer hours to make an impact for people in our community.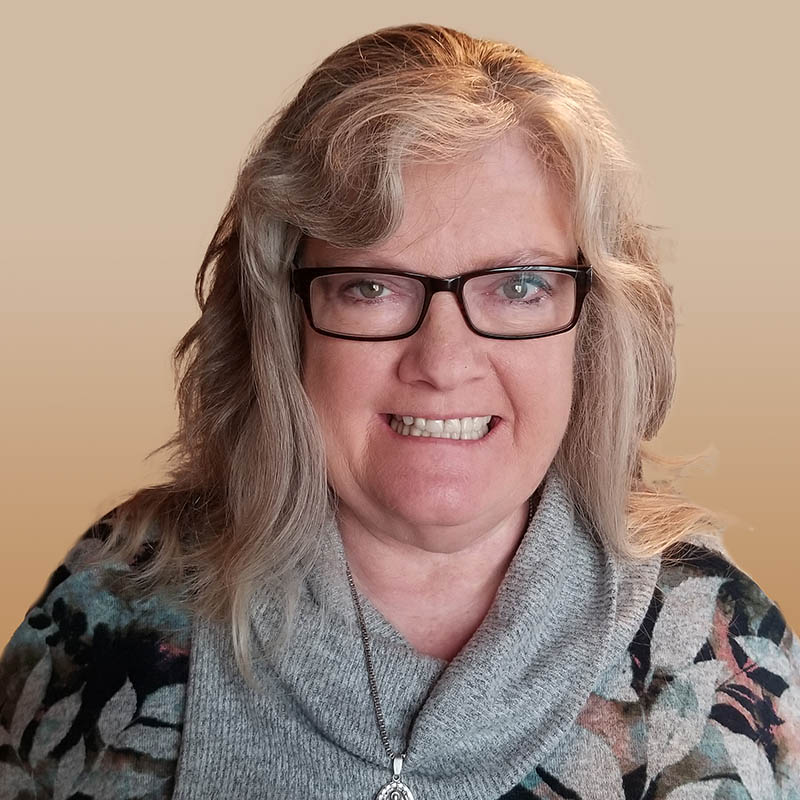 "I am surprised and honored to be recognized as the 2021 Volunteer of the Year," said Jessen. "I feel proud that I get to work for a great company like BCBSNM because they value their community and encourage volunteerism. There are so many wonderful people that make up BCBSNM, and because of support from BCBSNM, we have so many opportunities to bring blessings to local charities."
The annual Volunteer of the Year award celebrates a BCBSNM employee who makes a difference in their community. The award also provides employees the opportunity to nominate outstanding coworkers for their volunteerism.

In honor of the award, BCBSNM will donate $1,000 to Jessen's charity of choice.
###
Blue Cross and Blue Shield of New Mexico
Blue Cross and Blue Shield of New Mexico is one of the largest commercial health insurers in New Mexico with 680,000 New Mexicans carrying a Blue Cross and Blue Shield card. Since 1940, BCBSNM has been committed to promoting the health and wellness of its members and communities through accessible, cost-effective, quality health care. BCBSNM is a Division of Health Care Service Corporation, the country's largest customer-owned health insurer. Health Care Service Corporation is a Mutual Legal Reserve Company and an Independent Licensee of the Blue Cross and Blue Shield Association.